Business Start-ups: May 1999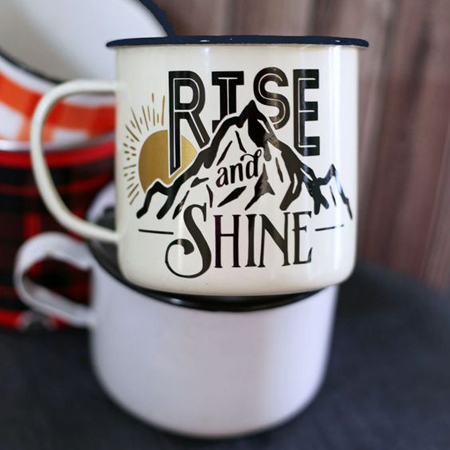 Al Urban loves mice. Well, mouse pads, anyway. He hands them out to everybody who visits Computer Masters, his retail computer store in Vermillion, Ohio. Urban credits the custom pads, imprinted with the store's name and phone number, with generating 25% of the sales at his 2½ year old store.
"I use them like I'd use a business card. We give them out to everybody, even if they're just looking. That lets them know I'm interested in them, and that brings them back to my store."
Urban says the pads are like the Eveready Rabbit – they just keep goin' and goin' to promote his business. "I like the idea that people have them on their desk beside their computer. When they're showing off their new computer, there's the mouse pad with my name on it right there, and they tell their friends, 'this is where I got it.' When they need an upgrade or repairs or anything about computers, they've got my name right in front of them."
The mouse pads, which cost Urban $1.75 each, show what promotional products and advertising specialties – the giveaways imprinted with a business' name and phone number – can do. But while Urban boasts about his success, most businesses don't see that kind of result.
That's because most people don't do it right, says Don Anderson of award-winning Printed Designs of Houston. "They flip through a catalog dropped off by a distributor and pick out something that's cheap and familiar. If that's your strategy, you're wasting your cash. To be effective, you've got to give away something worth giving away." Urban, for example, really thought about what his customers would actually use before deciding on the mouse pads. A refrigerator magnet, bumper sticker, or ball cap wouldn't have done him any good.
The real advantage of promotional products is that you can target exactly who gets the stuff. You can spend $1000 on a newspaper ad that might not be noticed, $1000 for something you hand out at random, or $1000 to a small group that's already thinking about giving you their business. The promo item just reinforces their thinking and pushes them closer to the sale.
Handled that way, ad specialties outdo regular advertising by up to 19%, according to the Promotional Products Association, the industry association. Used in direct mail, they boost response by as much as 75%.
The Association says that goodies generate repeat sales, too. They outperform coupons or no promotion at all by up to 12.9% and, in terms of order frequency, by as much as 16.2%. Not bad for tote bags and flashlights.
Most businesspeople aren't creative geniuses, so for the handouts to work, you've got to find a distributor who is. Anderson says you should interview prospective promotional partners just like you would any other new employee. "Find someone who's curious about your business and your customers. Check out other promotions they've put together."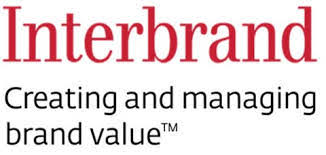 See what kind of things they do for their own business. If they can't be dynamic when promoting themselves, what kind of job can they do for you?
Few industries are quite as fad-conscious as promotional products. Knock-off Beanie BabiesÔ were the rage a year ago. Cigar accessories are smokin' right now. A good distributor knows what the next hot giveaway will be and who should get it. Today's technology means anything can be customized – from crystal goblets to a football-shaped salami. If all a distributor suggests is a bulk buy of coffee mugs from a catalog, call somebody else. Chances are, you've got a pen with the name of another firm on it somewhere on your desk.
Promotional Products
Ten most popular
1> Measuring devices
2> Writing implements
3> Calendars
4> Wearables (biggest segment)
5> Personal care products (pop-top can openers, junk food clips, sunblock, fingernail protectors)
6> Senior-oriented products (rain hats, pill boxes)
7> Computer accessories
8> Imagination (holiday-tie items)
9> Coffee mugs
10> Fad items (cigars right now. Rubik's cubes a couple of years ago, mood rings)
What do you want to do?
Name recognition.
Solidify customer base
Continual advertisement/awareness
Increase sales
15-thousand different items
Gives you:
Targetability
Exposure
Longevity
Goodwill
Motivation
Customer loyalty up as much as 12% when items are used.
13,000 distributors. Some simply sell from the catalogue. Others are as interested in finding new products as you are. They work to build package with you.